Request information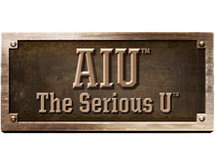 Location
231 N. Martingale Road 6th Floor
Schaumburg, IL 60173
At American InterContinental University, our educational approach is designed around the realities and challenges of today's busy lifestyles, and for over forty years, we have been helping students gain the knowledge, skills and confidence to pursue the next level of their professional development.
If you're in the process of researching schools where you can balance your current life and responsibilities with your desire to earn a career-focused degree, you've come to the right place. Your search is over, your dreams are real, and your future starts here.
Contact AIU today, and discover the refreshingly different approach we'll take to helping you achieve your educational goals.
This information will be used to contact you through various means, which may include, phone, text messaging, email, and postal mail about the programs and services that are offered.
School

Date Established:
1970
School Type:
Online
Degrees Offered:

Associate

Bachelor's

Master's

Accreditation

American InterContinental University is regionally accredited by the Higher Learning Commission.
To contact the Higher Learning Commission please visit www.hlcommission.org.
Associate
Associate of Arts in Business Administration
Associate of Science in Criminal Justice
Bachelor's Degrees
Bachelor of Accounting
Bachelor of Healthcare Management
Bachelor of Healthcare Management - Gerontology
Bachelor of Healthcare Management - HSA Mgt
Bachelor of Science (BSIT) - Information Technology
Bachelor of Science (BSIT) - Network Administration
Bachelor's (BBA) - Accounting
Bachelor's (BBA) - Entrepreneurship
Bachelor's (BBA) - Finance
Bachelor's (BBA) - Generalist
Bachelor's (BBA) - Healthcare Management
Bachelor's (BBA) - Human Resource Management
Bachelor's (BBA) - Management
Bachelor's (BBA) - Marketing
Bachelor's (BBA) - Operations Management
Bachelor's (BBA) - Project Management
Illinois
You're serious about success. Especially when it comes to pursuing an associate, bachelor's or master's degree to move your education forward. With your busy schedule, we understand that it's hard work finding the time to work hard. AIU offers flexible scheduling and pacing options and a 24/7 tech support system by phone, email or live chat. Our classes are taught by knowledgeable faculty who bring their real-world perspective to the classroom and will work with you when needed.
AIU's personalized education gives you customized course content that allows you to read, watch, or listen based on how you learn best. Get started at AIU.
Why AIU:
Specialized curriculum
Virtual Campus
Study anywhere, anytime and the way you learn best.
You can receive college credit for previous work or military experience that relates to your degree program. You can transfer in up to 75% of the qualifying credits needed towards your degree, saving you up to 75% on tuition.
No application fee
AIU has been named among the Military Times "Best for Vets: Colleges 2020" rankings. For a decade, Military Times has conducted an editorially independent, objective study evaluating the many factors that help make colleges and universities a good fit for service members, military veterans and their families. https://www.aiuniv.edu/awards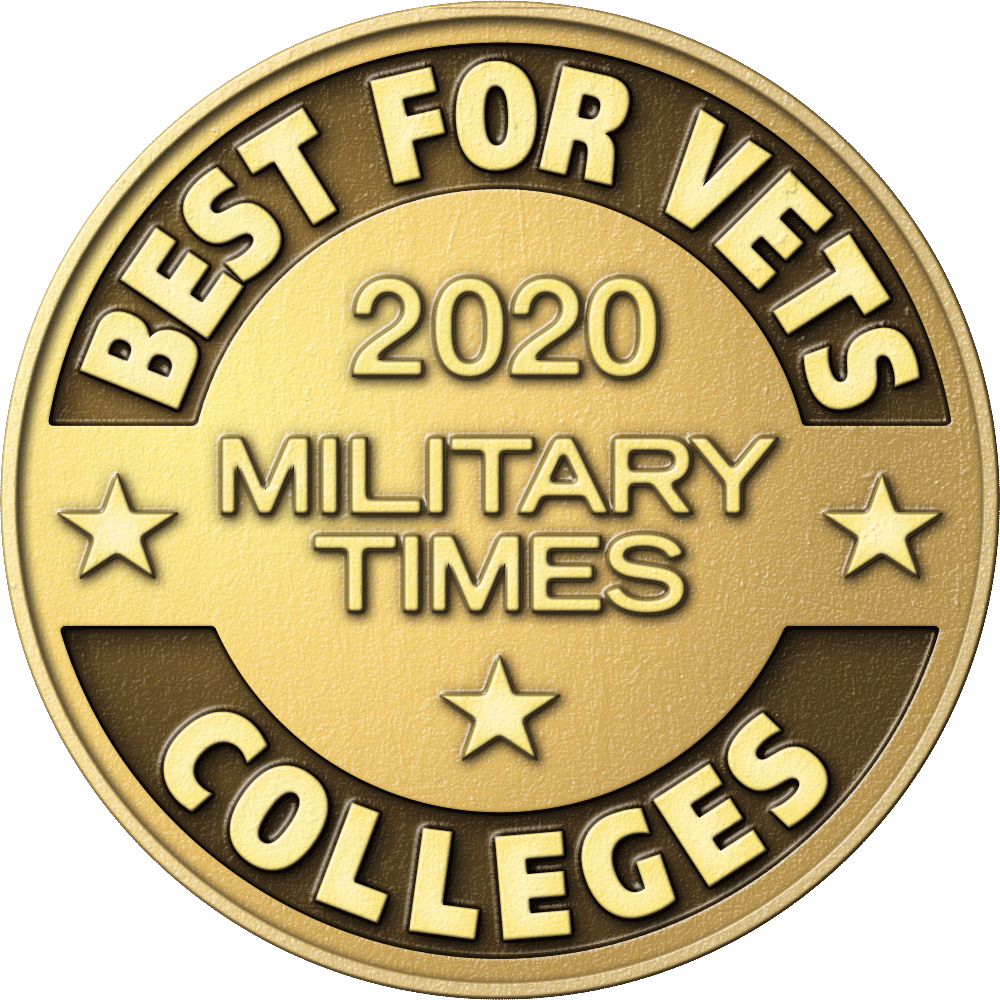 American InterContinental University® is regionally accredited by the Higher Learning Commission. www.hlcommission.org.
For important information about the educational debt, earnings, and completion rates of students who attended these programs, go to: www.aiuniv.edu/disclosures
American InterContinental University, a member of the American InterContinental University System's YouTube Channel
American InterContinental University, a member of the American InterContinental University System Elsewhere
Request information