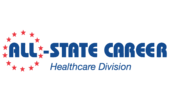 Request information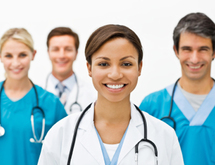 Location
2200 Broening Hwy
Baltimore, MD 21224
Are you looking for the right school to educate you with job skills to launch a successful career? All-State Career Schools offer training and preparation for certification exams across numerous relevant industries.
School

School Type:
Campus
Degrees Offered:

Certificate

Associate

Accreditation
Associate
Medical Billing and Coding
Certificates
Expanded Functions Dental Assisting
HVAC Training Programs
Medical Assisting
Pharmacy Technology
Practical Nursing
For consumer information……… http://www.allstatecareeredu.info/
Programs Vary by Campus.
All campuses are open and All-State Allied Health has transitioned to online and remote delivery of classes for all students. All-State Allied Health admissions team has also transitioned to remote interview and enrollment, so prospective students do not need to visit the campus at this time.
Request information