Request information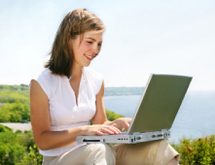 Location
4435 N Chestnut, Suite E
Colorado Springs, CO 80907
CTU could help you connect to what matters most: a powerful professional community, faculty who are real-world professionals, and innovative technology. And several CTU degree programs are ranked by U.S. News & World Report for Best Online Programs in 2017.
CTU Ranked Among the Best Online Programs
U.S. News and World Report ranked several degree programs at Colorado Technical University among its list of Best Online Programs for 2017. CTU programs made the list on the basis of:
• Student engagement
• Faculty credentials and training
• Student services and technology
• Peer reputation
• Admissions selectivity for graduate degrees
CTU's personalized learning system allows you to control what, where, when and how you learn. The content delivery is based on your personal learning needs and preferences in order to work with your mobile lifestyle.
Join A Powerful Professional Community
CTU can help you grow your network and build out your personal brand through connections to real-world faculty and industry professionals. Stay connected with CTU's expanding professional and social network of alumni represented by the more than 91,000 degrees awarded since 1965. Our faculty bring real-world knowledge to our curriculum, so you can prepare for today's challenges and tackle the hard-hitting problems of tomorrow.
And with CTU's Fast Track tests you can graduate up to 30% faster and save up to 30% on tuition by passing exams on content you already know.
CTU has been named among the Military Times "Best for Vets: Colleges 2020" rankings for online and nontraditional schools. For ten years, Military Times has conducted an editorially independent, objective study evaluating the many factors that help make colleges and universities a good fit for service members, military veterans and their families https://www.coloradotech.edu/about/awards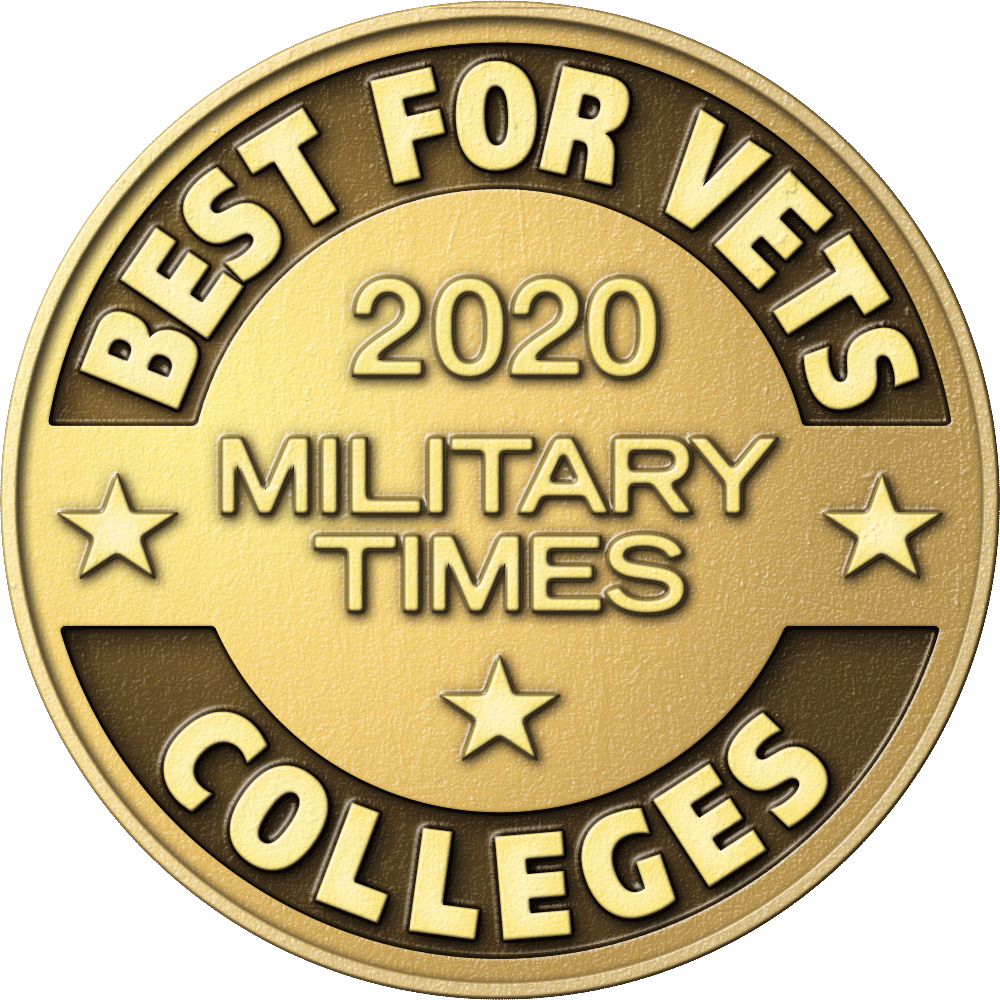 For important information about the educational debt, earnings, and completion rates of students who attended these programs, go to: www.coloradotech.edu/disclosures.
Colorado Technical University is regionally accredited by the Higher Learning Commission.
To contact the Higher Learning Commission please visit www.hlcommission.org.
CTU cannot guarantee employment or salary.
Colorado Technical University's YouTube Channel
Request information