For over 30 years, Vista College has been helping students on the path to success. Our accredited programs offer variety of options to get the quality education needed – at an accelerated pace.
School

School Type:
Online
Degrees Offered:

Diploma

Certificate

Associate

Bachelor's

Accreditation

Vista College ground campuses are accredited by Council on Occupational Education (COE).

Vista College online campus is accredited by Accrediting Commission of Career Schools and Colleges (ACCSC).
Associate
Bachelor's Degrees
Certificates
Diplomas
Online
Arkansas
New Mexico
Texas
Our mission is YOUR SUCCESS!
When you succeed, we succeed. That is why we provide high-quality, specialized career preparation for all our students. Our goal is to help you find your rewarding career.
Our Mission Statement:
To provide high-quality, specialized career preparation or enhancement to meet and cope with technological changes resulting in employment and career success.
You can earn an Associate and Bachelor's Degree, or diploma in your chosen field quickly, so you can be in your career as soon as possible. The training and skills you gain will prepare you for some of the most exciting careers today. Our programs include but not limited to: Allied Health, Information Technology, Legal, and Business.
Our degree and diploma courses will prepare you with the hands-on experience valued by employers. Once you graduate, you'll benefit from our career services assistance.
Why go to college after high school?
"Full-time workers with an Associate Degree earn 17.7% more than those that only graduated High School." Source: Bureau of Labor Statistics, 2015 (www.bls.gov). Our courses combine classroom training, laboratory skills and hands-on experience to give you the best tools you'll need to succeed.
If you've been struggling to get a job, an education with us could be your ticket to a better future for you and your family.
Consumer information may be viewed at VistaCollege.edu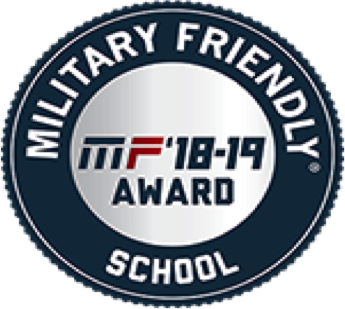 Request information