6 Schools Where You Can Take a Game of Thrones College Course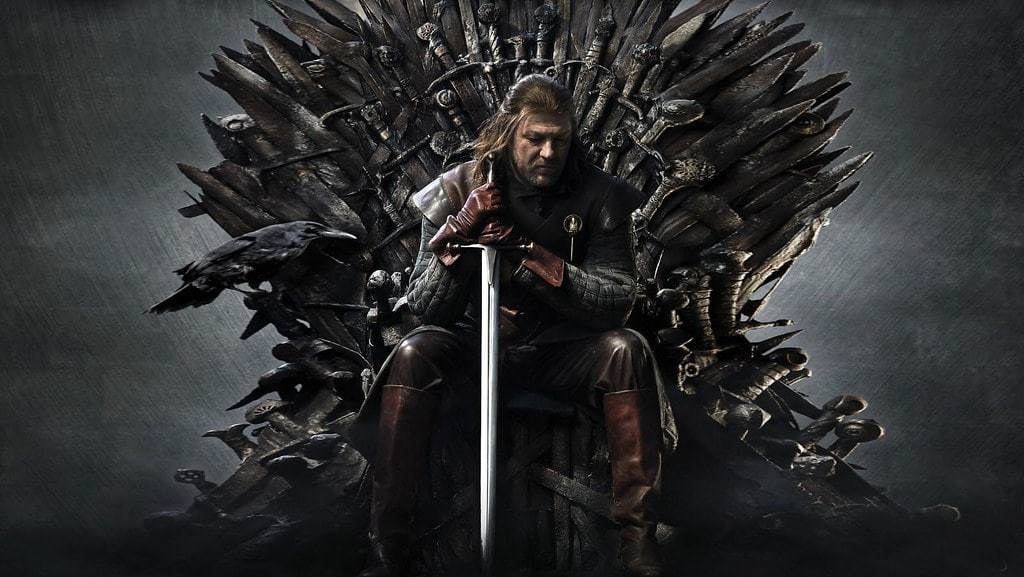 Game of Thrones College Course
As Game of Thrones enters its final season, you might be wondering where to get your fix once the series has ended. Game of Thrones buffs rejoice – these college courses are the perfect opportunity to strut your stuff, immerse yourself in Martin's world, and earn credit for it, too! Many schools around the country now offer Game of Thrones college courses inspired by the popular books and TV series, focusing on subjects running the gamut from history to religion to film and media studies. Whether you'€™re a longtime fan, or looking to learn more about the world of Game of Thrones, these courses have something to offer everyone!
1. Rollings College
At Rollins College, you can take a class that delves into the historical basis behind Game of Thrones, comparing the series to other works of literature, such as Shakespeare, and historical figures, such as Joan of Arc. Since Martin's work has a rich basis in historical fact and myth, this seems like a perfect pairing!
2. UC Berkley
Film and TV buffs can look forward to a summer spent discussing Game of Thrones. UC Berkeley offers a summer course in the film department on the popular series. In particular, the course focuses on the ways in which the TV show departs from the books, and how Martin's ideas are translated from a written to a visual medium.
3. Stockton University
Stockton University offers a class that uses Game of Thrones to consider different depictions of the pre-modern world, with a special focus on politics and power. The course also explores other works of literature, history, and film. Whoever you're rooting for to sit on the Iron Throne, this course looks like a fascinating way to explore the ways in which power works in medieval settings, both real and imagined.
4. University of Northern Colorado
This University of Northern Colorado class allows students to dig into the history and mythology behind Game of Thrones, exploring the show a€™s many historical influences, including everything from the legend of King Arthur to Hadrian'€™s Wall. In the past, students have even held campus-wide events cosplaying their favorite characters!
5. University of Virginia
The University of Virginia offers a summer course dedicated to Game of Thrones. The course pays special attention to the way the TV show has been adapted from the books, analyzing the ways in which the story differs across the two mediums. Whether you're a die-hard fan of Martin'€™s books or a new convert thanks to the show, this class is sure to be up your alley!
6. Harvard
Even the Ivy League has caught the Game of Thrones bug – Harvard University now offers a class on Game of Thrones that explores its relation to medieval history and literature.
Whether you're a Game of Thrones buff looking to put your knowledge to good use, or are simply looking for a fun interdisciplinary elective, a Game of Thrones college course could be the perfect fit! These classes all blend pop culture with in-depth academic study of literature, history, and more, making them a great choice for those looking to learn more about the real-life influences behind Game of Thrones. As the series draws to a conclusion, fans can look forward to studying the world of Westeros for years to come!