Pros and Cons of Distance Learning
A brief look at some of the benefits and drawbacks of distance learning.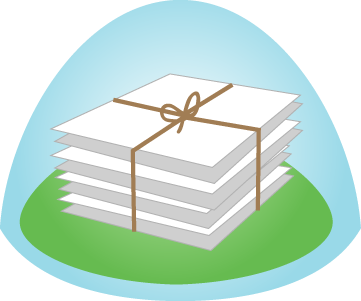 by Maryellen Lee
The benefits of distance learning:
Go at your own pace; however, some programs have specific timelines.
No classroom to go to, so therefore, no other students to deal with.
Well laid-out assignments that you know about from the beginning.
Do it anytime, any place-no commuting time, no parking-you can even do it in the middle of the night in your pjs.
Set your own goals, find the classes you enjoy, do your own research, be independent.
The drawbacks of distance learning:
No set deadlines in many cases-for those not disciplined enough, you can procrastinate too much and too long.
No personal interaction with students or teachers.
Varied quality of services and websites.
Some of the private universities can be very expensive.
You must be self-discipline and able to work independently.
By Maryellen Lee, a writer at Helium.com